eTricks Mosquito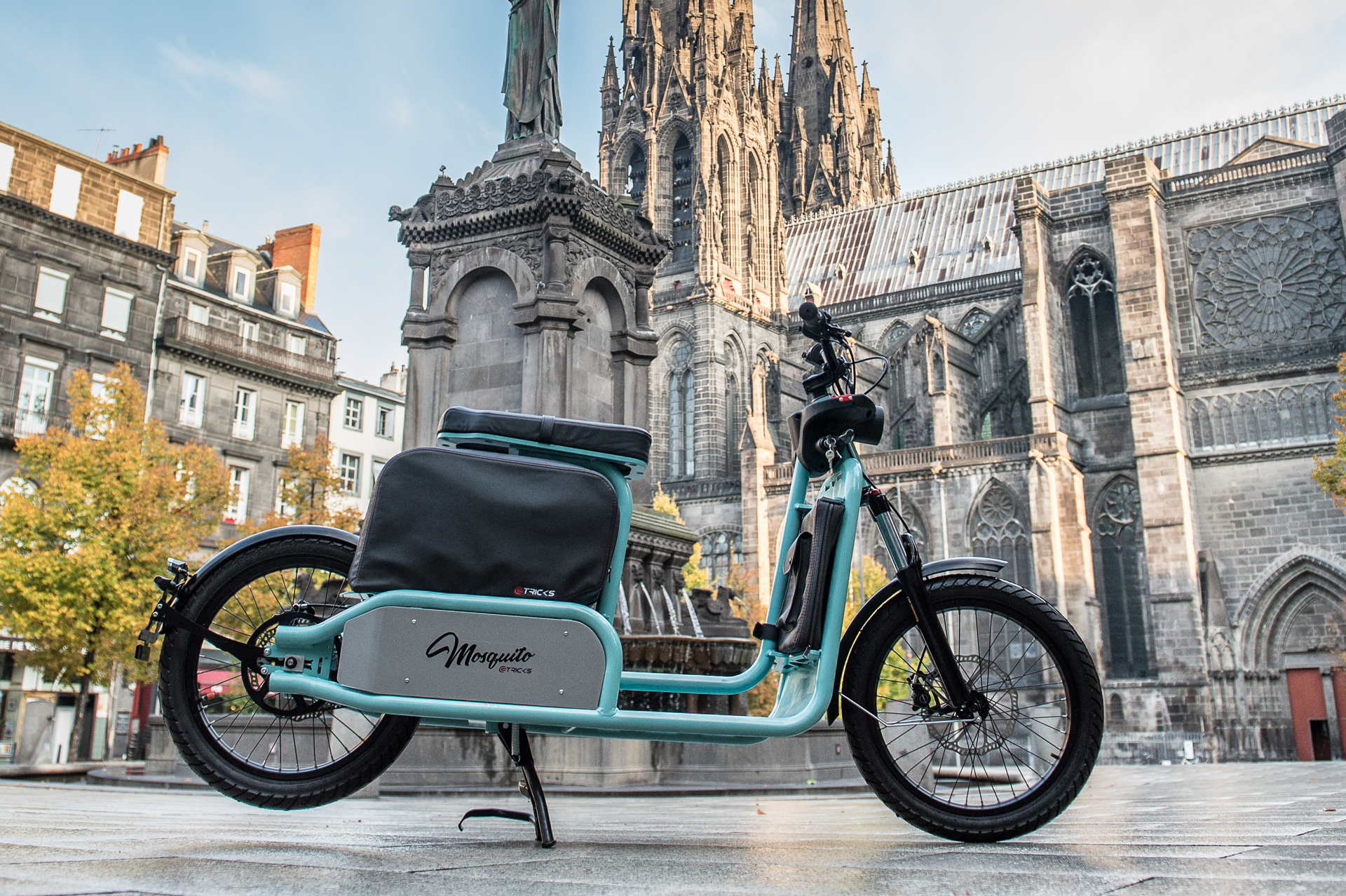 Get ready design lovers ! Never has a vehicle gone so far to meet your neo-retro aspirations. Elegant, comfortable and indispensable, riding Mosquito is like stepping both back and forward in time !
One Mosquito for multiple uses. Your daily commute to the office or a shopping spree, large bespoke quality leather luggage and satchel more than adequate. Its lithium battery will allow you to achieve real savings since now, 100km traveled will only cost you 60 cents.
Equipped with a solo or duo seat, belt transmission and Bluetooth connectivity, you will appreciate the Mosquito's quality, its performance and high technology for even more fun at the helm.
Thirst for the sensation of freedom? The Mosquito will take you there safely. This is the vintage scooter that will get you there every day.



€3832 Ex VAT